A NEW BEGINNING
This is a
new adventure

for the Presbyterian Church in Whangarei

We've been serving God in Whangarei city for the past 160 years. The best way we can continue to do that is with the three Presbyterian parishes coming together as one entity. Come and join us on the journey.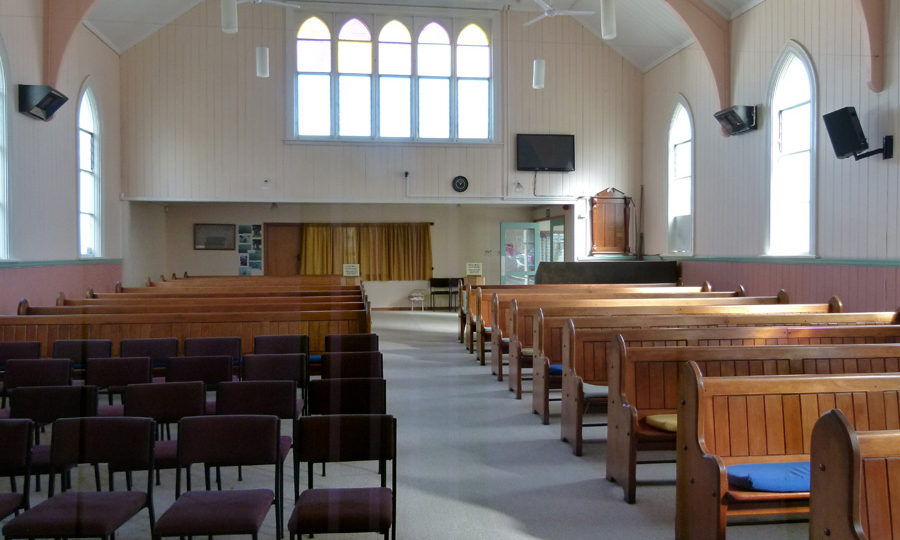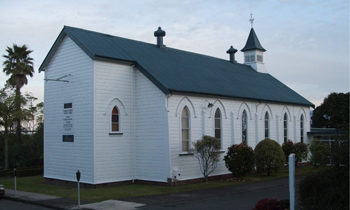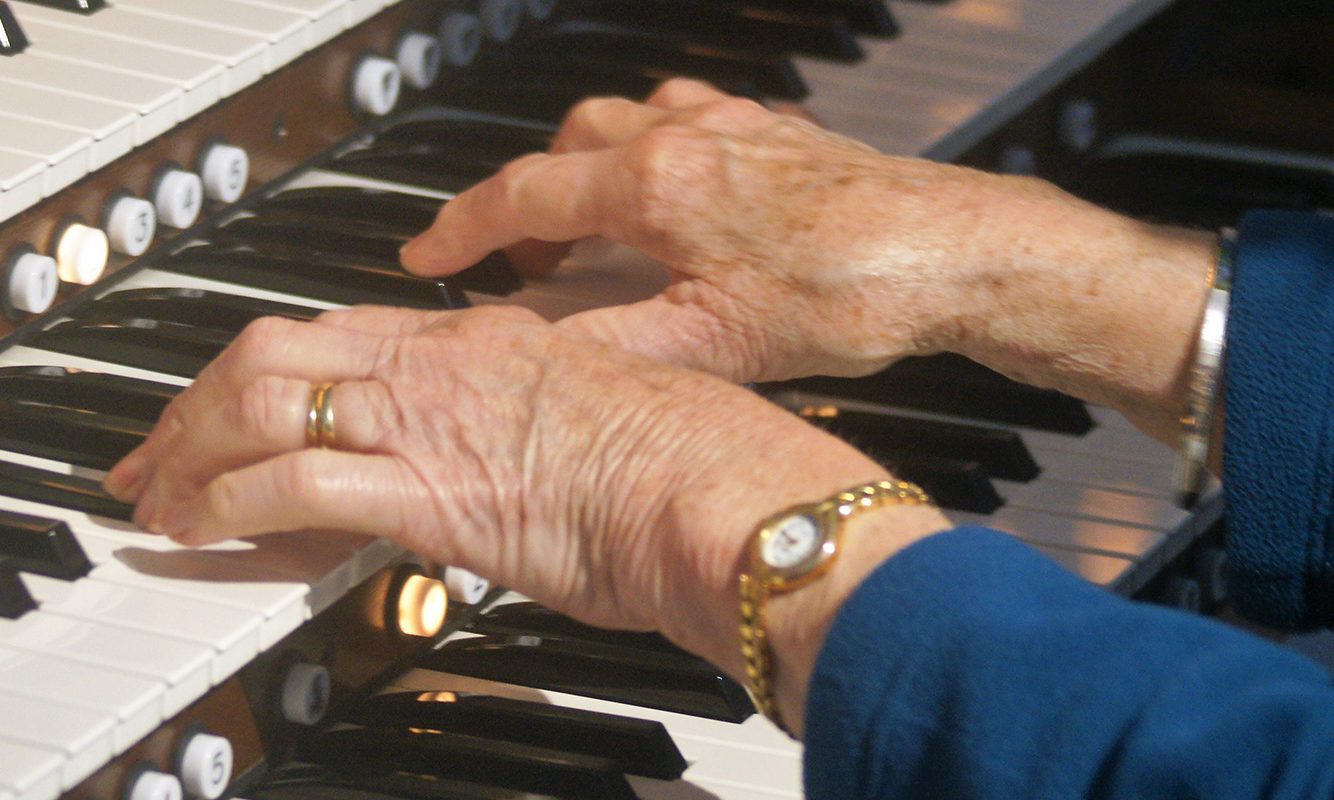 About us
Find out more about what happens at Hope Whangarei and how you can join in.